EngineMark's Automotive Research division provides information about cars though our online outlets. Our research started with coverage about the Nissan Datsun 240Z. The Automotive Research team is expected to expand its coverage of automobiles in conjunction with the Engineering division.
Automotive industry research is at the core of EngineMark's operations and will continue to drive EngineMark's growth.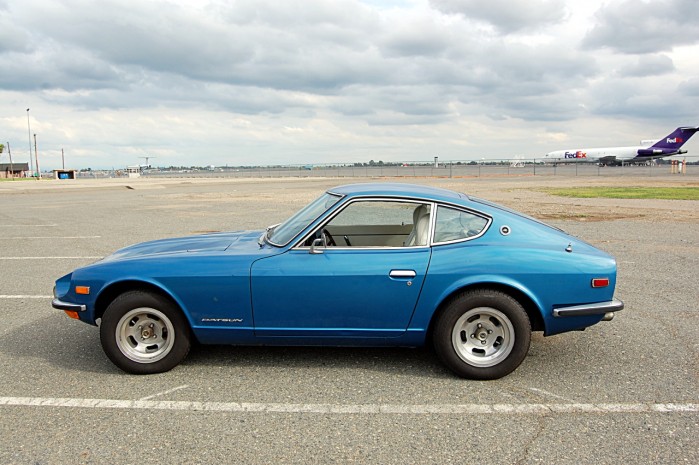 Above : A Nissan Datsun 240Z at Sacramento Mather Airport. Photo by EngineMark.